Toothache Remedies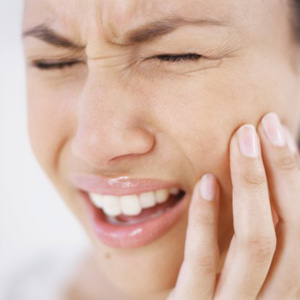 Welcome to e-Toothache Remedies, the top resource for natural home toothache remedies. If you've come to this site for a relative, a loved one or yourself to help find relief from a toothache then you're in luck. This website contains seven natural toothache remedies that can be used to help relieve your pain and suffering. All of our remedies for toothaches are natural and use items found in almost every household. However, we should point out that a tooth infection is a serious medical condition. Our remedies are designed to help relieve your pain but you will still need to see a dentist. Hopefully a toothache remedy located on this site can help you with your suffering until you can visit a dentist, or obtain dental insurance.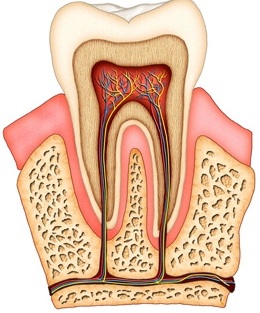 Along with tooth pain solutions you can read some educational material related to tooth and gum infections. There are quite a few reasons why you may be experiencing mild to severe tooth pain. Some of the reasons include a tooth cavity, tooth decay, or an abscess. Regardless which reason it is that is making you experience this pain you can't solve it at home. Yes, our toothache remedies will help relieve your pain and slow down the problem however without dental treatment the problem will continue to get worse. After you find the remedy that helps your toothache we suggest you start putting money aside to visit a dentist or apply for dental insurance. You can view our toothache remedies below.
Home Remedies for a Toothache
About E-Toothache Remedies
Our website is dedicated to helping people with mild to serve tooth pain that can't currently obtain the services of a dentist. We know that a toothache can be one of the most painful experiences of your lifetime and want to help, that's why we created this website. However, we are not dental professionals and recommend you read our legal disclaimer. No information, advice or recommendations on this site should supersede information from a professional dentist. You will need to seek the support of a dentist; our toothache remedies are only a temporary fix. If you'd like to make a suggestion, recommendation or need assistance please contact us.